Improve Your Largest Entryways Security With a Atlanta Garage Door Sensor
If you're similar to many Atlanta residents, your garage door is among the most susceptible entrances at your property. You could by mistake keep it open when you're rushing to make an appointment. On the other hand it fails to go down entirely after you put out the trash cans at night. Thankfully, you won't mistakenly keep the door open if you use a Atlanta garage door sensor that's part of your security system.
Your Atlanta garage door sensor lets you:
● Inspect the state of your garage door through any mobile device
● Open and close your garage door regardless of your location
● Get alerts to your device in the event your garage door opens
● Automatically close and lock your door according to a set plan
● Implement with most brands of garage door openers
Manage Your Garage Door Through Your Mobile Device
If you're rushing at the start of the day, you may not hang around to make sure the garage door is closed before you pull away. By using a garage door sensor, you are able to inspect the door's position when you are out running errands with the help of the ADT Control app. In the event that it's wide open, simply shut it with an easy tap of the app's interface. If this is a common occurrence, you can take advantage of the app features and pre-set your Atlanta garage door sensor to close automatically a minute or two after it opens.
Get Notification In The Event Your Garage Door Lifts
You will know the moment your garage door is raised with a notification to your smartphone. You will know the minutes your teens go in through the garage after school. Or be able to contact and encourage your loved one to begin cooking dinner when they get home. In rare situations when you're not anticipating the garage door to open, you can rapidly investigate the situation by reviewing the video feed from your surveillance system.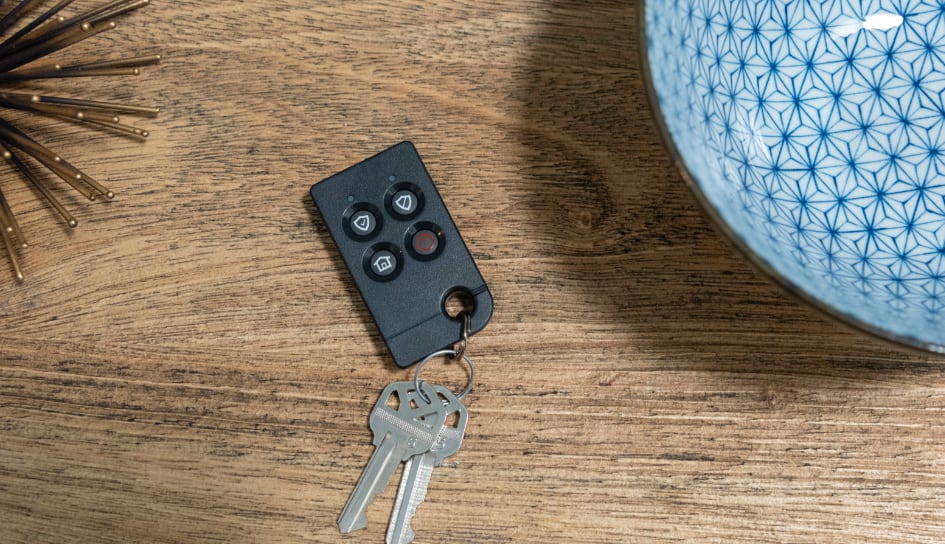 Make Your Atlanta Garage Door Sensor A Trusted Aspect of Your Your Home Protection
Your garage door sensor is a vital aspect of your Atlanta smart house. Your garage door can activate whenever a fire or flood emergency is identified, providing an access point for emergency services to bring in large equipment. If your security cameras find unexpected movements, your garage door sensor will engage to ensure that the largest access point to your house is shut and locked.
As an extra feature, you can have your garage door respond to vocal directives through Google Home or Amazon Echo. Just tell your enabled device that you're on your way out, and have your garage door lower as your doors lock and the alarm system activates. Or say that you're going to sleep and have the house confirm all your alarms and components are fully functional and activated.
Request Your Garage Door Sensor When Planning Your Atlanta Residential Protection Package
A garage door sensor is a wise add-on to your ADT home defense strategy. When reaching out to Secure24 Alarm Systems, our dedicated staff will work hard to create the right package for your exact requirements. Just call us at (404) 551-3078 or submit the form below to start customizing your home's security.