Atlanta Motion Sensors Give You Another Layer of Defense
You should think of motion sensors as a critical aspect of your home's defense. The method in which motion detectors in Atlanta operate is uncomplicated -- they detect human motion and alert the alarm. But did you know that these devices do more than improve your security? They can also add energy savings and convenience to your life.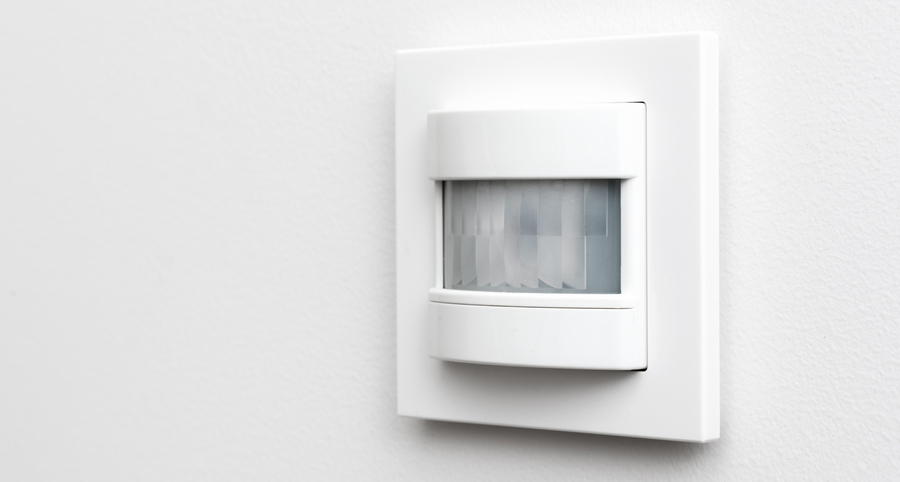 Motion Sensors Are An Important Part Of An Integrated Home Security System
An ADT motion sensor can cover quite a bit of space. As a matter of fact, a lone sensor will discern action in an area as large as 35 feet by 40 feet. Based on the size of your house and your distinct inclinations, you might only need a couple of sensors. These adaptable devices incorporate with other components and may be configured to do these tasks:
Whether you would like to turn on lights, dispatch warnings, or alert your monitoring team, your motion sensors may be integrated just the way you want. When motion is observed, a signal is sent to ADT Command, your in-home command center. This powerful piece of equipment will then initiate the exact action you have put in place.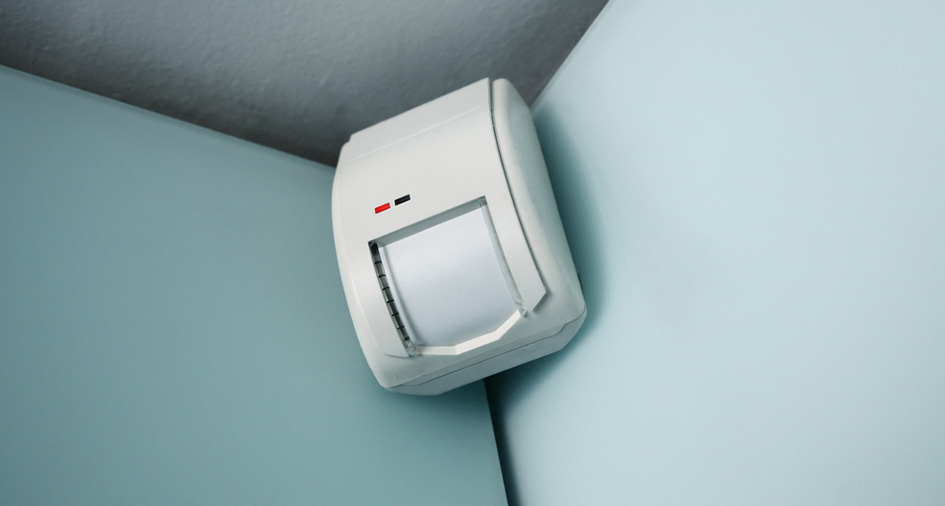 Boost Your Convenience And Lower Utility Expenses With Atlanta Motion Sensors
Even though they are sensibly known as security implements, Atlanta motion sensors give you even more. Consider waking up in the wee hours of the night to go check on your little ones and having the hallway lights immediately come on. Also, you can reduce energy bills by having lighting automatically shut off when activity is no longer detected in a room. Along with hallways and common rooms like entertainment rooms, you may also put sensors in spots where you stow prized possessions, like a storage room or basement.
Pet Immunity Helps Prevent False Alarms
Your ADT motion sensors in Atlanta assist you in minimizing false alarms with pet immunity. This beneficial tool permits you to change levels of sensitivity so your four-legged companions weighing less than 60 pounds won't initiate the alarm. Just let your knowledgeable ADT installer know exactly how you would like your motion sensor set up. When you select ADT, you won't have to be concerned about your alarm activating every time your furry friend strolls by.
Additional Details of ADT Motion Sensors in Atlanta
If you would like more information, consider the following:
Transmission range of 300 feet
Expected battery life of five years. You may be sent updates when batteries are running low
Messaging with ADT Command hub are protected with 128-bit encryption
Runs on standard 2.4 GHz frequency for simple compatibility
ADT packages include one motion sensor but you may customize your configuration however you like. There are also wired and wireless options contingent on the sort of system you require.
Get Motion Sensors With Your Atlanta Home Security Package
Obtain the layered protection your family should have with an ADT home security system in Atlanta from Secure24 Alarm Systems. Smart components like motion sensors will keep your property well guarded whether you're on site or away. If you would like to get started, contact (404) 551-3078 or complete the following form.