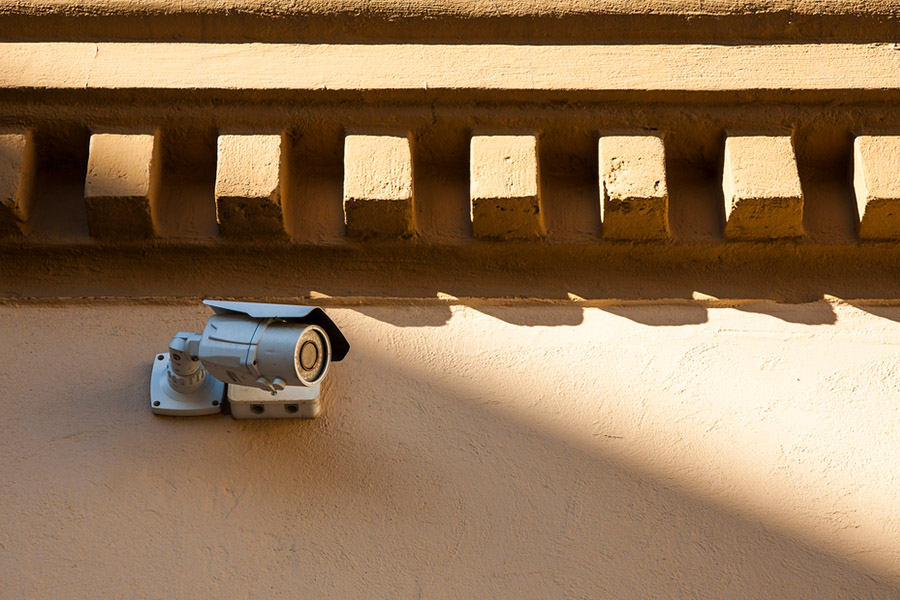 Is It Necessary To Have A Security System In Your Safe Neighborhood In Atlanta?
You managed to buy your dream home in a great area. It's regarded as a peaceful community with virtually small levels of crime. But, is it necessary to invest in home security in your Atlanta safe neighborhood?
Although the frequency of unlawful acts in your area might be below the norm, criminal activity will still occur, and burglars typically live outside of your area. There's even a couple of nice advantages to protecting your property with a security system that will assist you more than you might believe! Review the reasons why you ought to install a security system for your safe neighborhood in Atlanta.
Discouraging Potential Thieves Is Your Greatest Weapon To Thwart Safe Neighborhood Break-Ins In Atlanta
The greatest advantage of a smart security system is not putting a stop to a burglary when it is going on. It's ensuring one doesn't take place at all. As reported by the Electronic Security Association, practically 90% of burglars said that if they noticed a home security system on the premises, they no longer would attempt a break-in at that home. So utilize those signs and window logos and get a video doorbell, and thieves will understand they need to go somewhere else. When you turn your house into an undesirable opportunity for potential invaders, you're going a long way to keeping your loved ones and belongings well defended.
Rest Easy Knowing Your Home is Protected When You Take A Trip
Regrettably, our hectic lifestyles don't always provide the opportunity to maintain an unwavering view of our residences. Luckily, your smart home security system comes with 24/7 monitoring, meaning a skilled team will consistently be looking out for your property. That's nice if you're in town, but even better when you're 2,000 miles away.
Utilize your security app to review live video from your indoor and outdoor cameras. Or get the status of any sensor or smart device. Receive warnings to your phone if there is an issue. You will also receive communications regarding the presence of smoke or water infiltration, so you won't walk into an unwelcome situation. Keep in mind, your monitoring team will also follow up on any alarm or sensor trip. They can work alongside first responders on your behalf and tie you in as needed.
Atlanta Security Systems Safeguard Against More Than Break-Ins
Your smart security system is a great barrier for safeguarding you from home invasions. Still, your package can integrate with much more than entrypoint sensors and video cameras. For example, smoke and CO alarms merge effortlessly into your home security, providing your family a solid defense from possible threats – and you get it all in one unified plan! You can even add leak detectors if you own a house with a basement or inhabit a flood zone.
If you want more, have the functionality of home automation built into your system. Innovative smart lighting, thermostats, and locking devices will enhance your safety while reducing energy bills. Remotely manage your home with a few simple touches of your finger, and set scenes that let your property be much more receptive to your everyday schedule. You could even connect your system to a smart speaker like Google Home or Amazon's Echo.
Start Planning Your Smart Home Security System Today
Now is the perfect time to prevent safe neighborhood break-ins at your Atlanta home. Your ADT professional is here to answer your questions regarding how to properly protect your home to match your needs and budget. Dial (404) 551-3078 or fill out the following form to start customizing your home security.